is the process and practice of developing web applications.
Uban design and deploy mobile applications for native iOS iPhone applications, Android applications, and HTML5 mobile web applications.
We also engineer the server side components required to power your mobile apps and submit them to Apple's 'App Store' and Google's 'Market Place'.
We build and manage Apps of all kinds for any business industry use.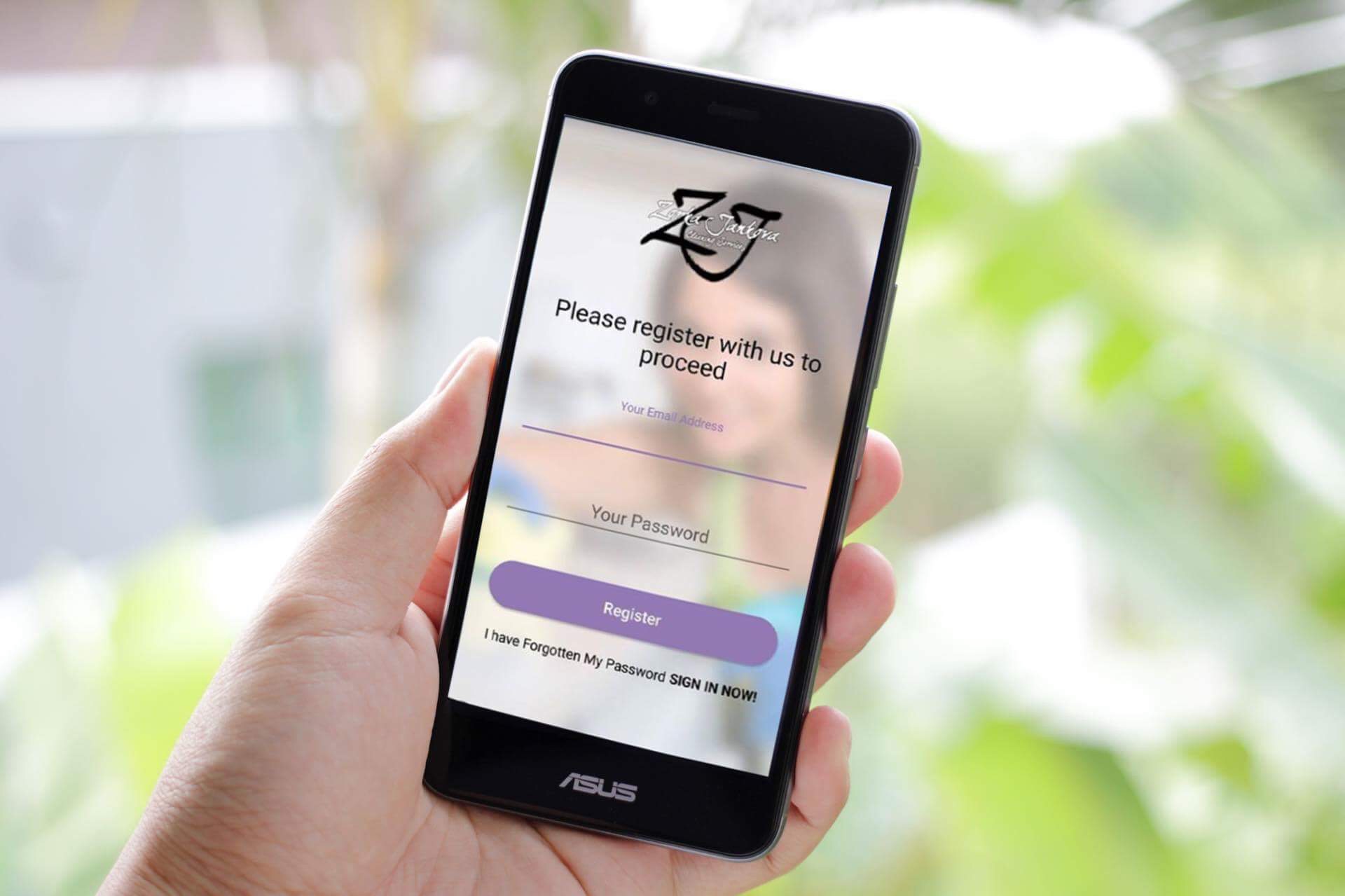 We will make your idea in reality and help you boost your business
We combine functionality with amazing design to build a mobile app that your users will love.