Web Design & Development
UBAN WEB DESIGN
Web development is a broad term for the work involved in developing a website for the Internet (World Wide Web).
Web development can range from developing the simplest static single page of plain text to the most complex web-based internet applications, electronic businesses, and social network services.
Web design encompasses many different skills and disciplines in the production and maintenance of websites.
The different areas of web design include web graphic design, interface design, including standardised code and software, user experience design, and search engine optimization.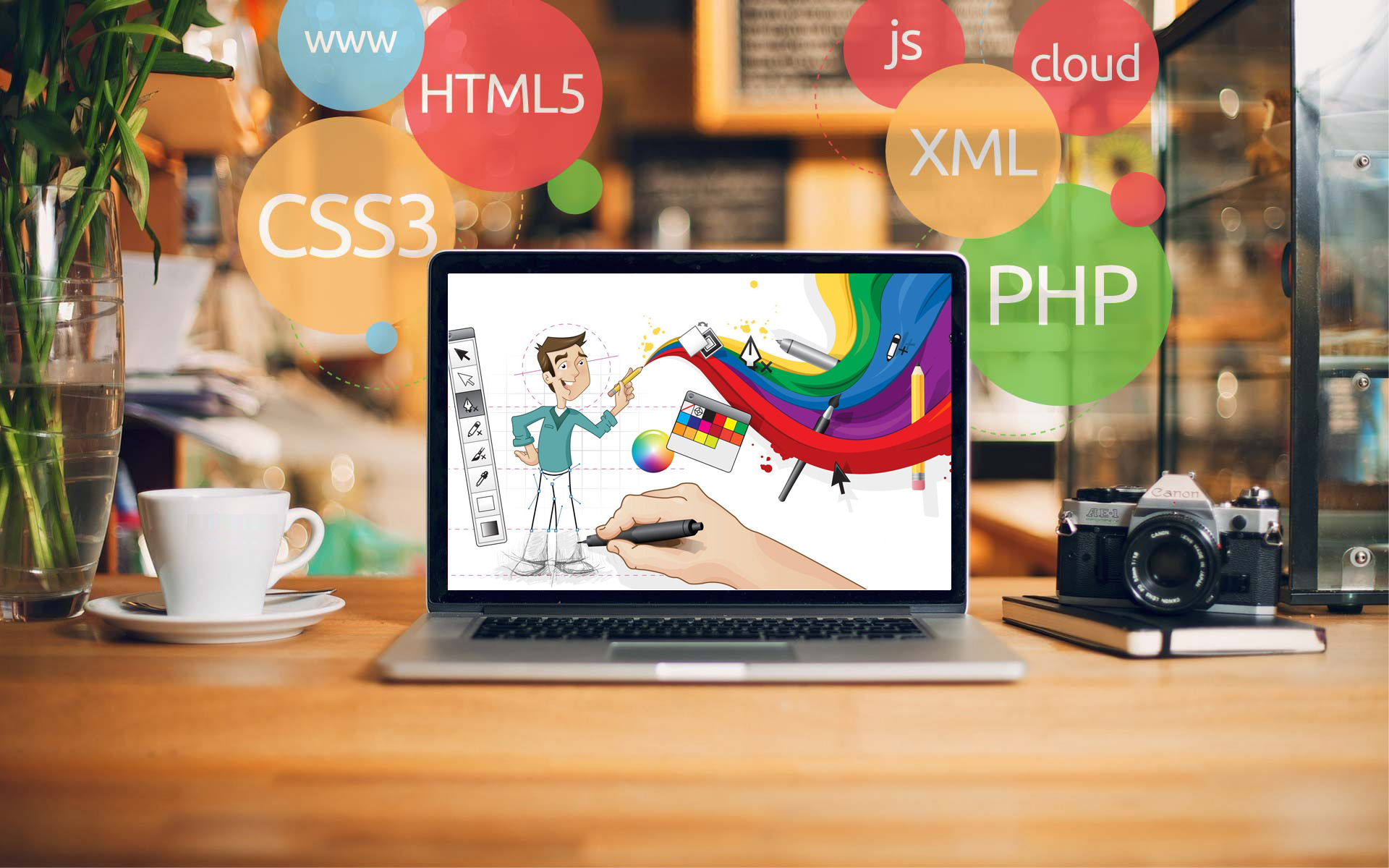 We started with the idea of providing business owners with highly professional websites.  Starting out as a small company in 2002 first for over 17 years we have been shaped and designed by our clients to offer the perfect service.
A company's reputation is defined by its customer service and we are no different.  We are proud of our ability to effectively and personally deal with any circumstance.
We boast excellent client retention and for the most have benefited from their kind recommendations.Our theory is simple, one call or email and we do the rest without the need for you to chase or personally organise.